Easy way to your non-binding offer:
May there be a little more? Contact us if you need an all-round service:
We purchase our products from quality manufacturers: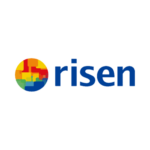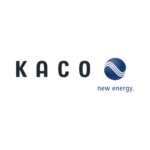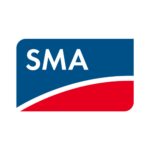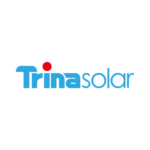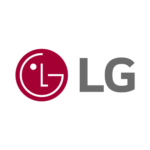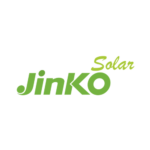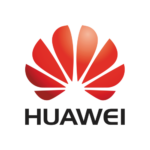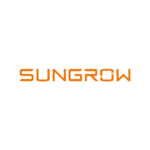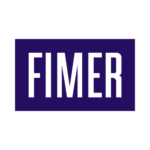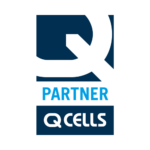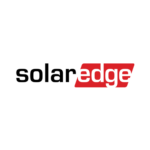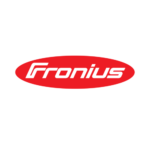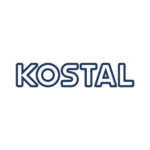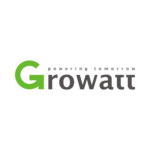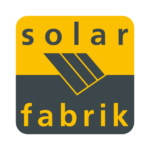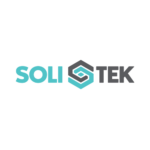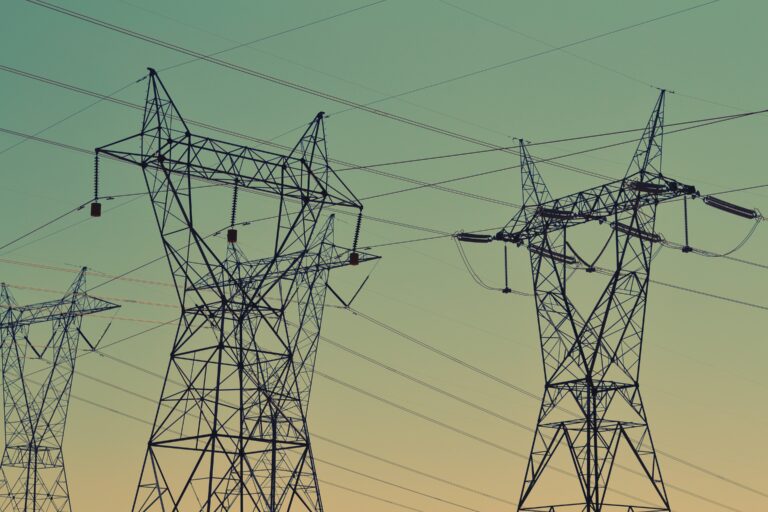 The ongoing energy crisis is shifting social and political attention to renewable…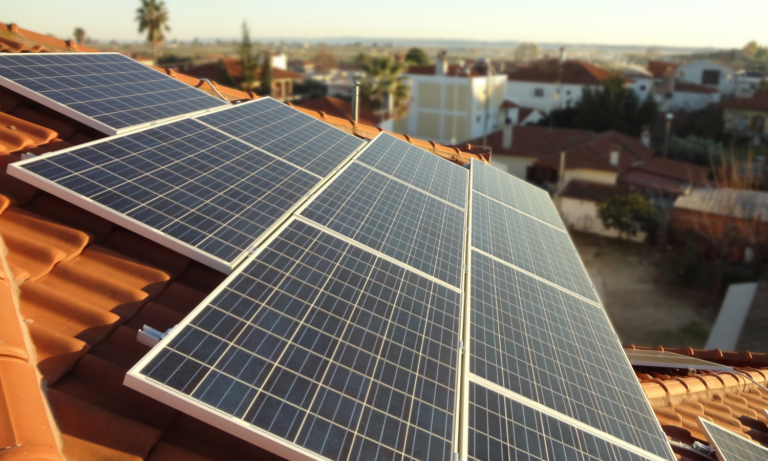 The growth of photovoltaic systems has increased all over Europe. 34% growth…

Newsletter
We will be happy to inform you once a month about the news in the industry and our promotional products.