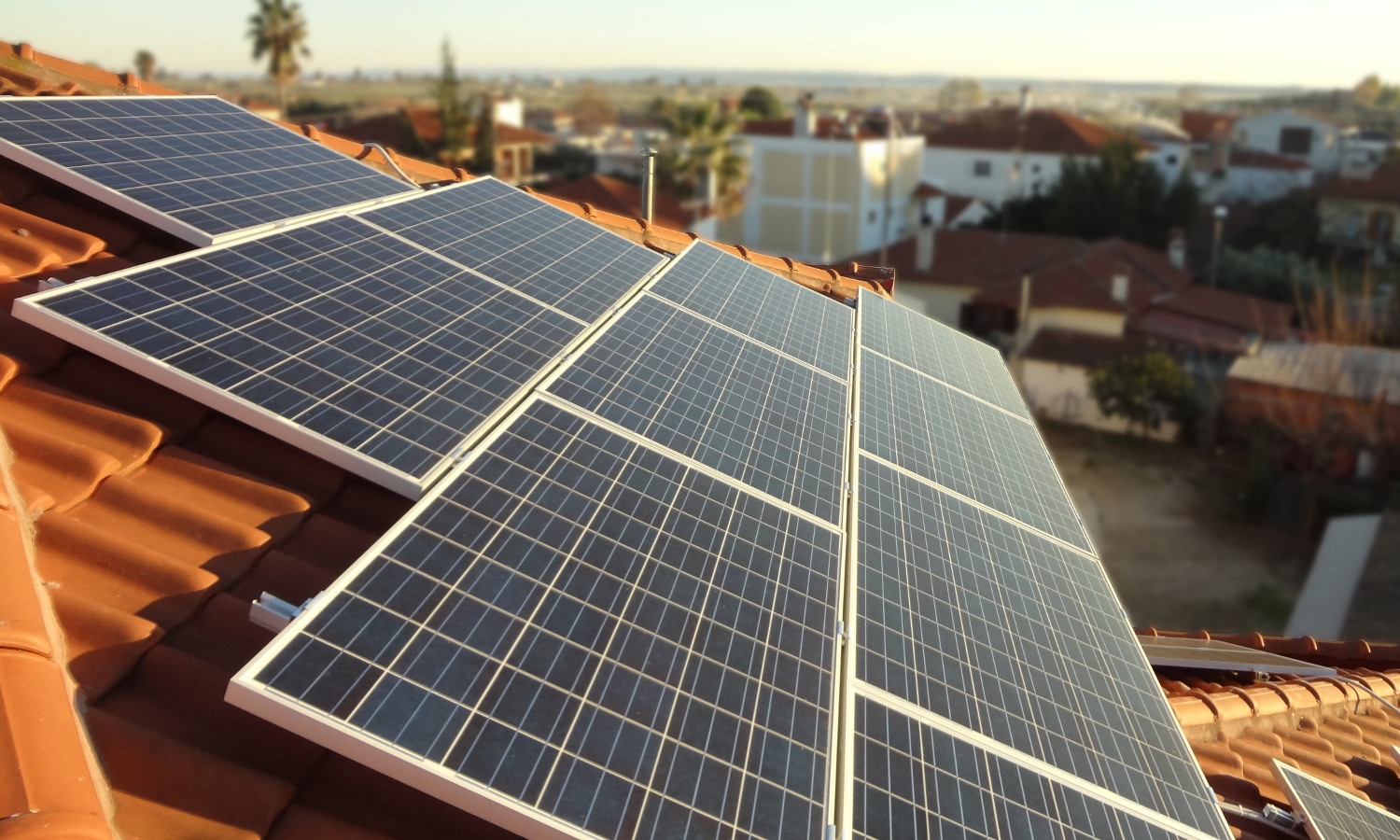 The growth of photovoltaic systems has increased all over Europe. 34% growth was observed in 2021 compared to the previous year (Solarverband SolarPower).
25,9 gigawatts of new solar-capacity was connected to the european network in 2021, which is the strongest year for solarpower yet.
The expansion of PV-systems is getting increasingly more important. It means independence from fossil fuels, whilst also allowing to be disconnected from current market prices, influenced by world events.
In 2021 nearly 2 million PV-system produced around 10% of all electricity in Germany. This trend is holding strong and is expected to increase over the coming years.
SolarPower predicts that in the mid-term there can be an expected growth of around 18-20% p.a. of installed solar systems. By this measure, there would be 672 gigawatts of photovoltaic power connected to the european network.
As an online provider for everything solar we follow our goal of the green revolution, helping our customers produce their very own green energy.