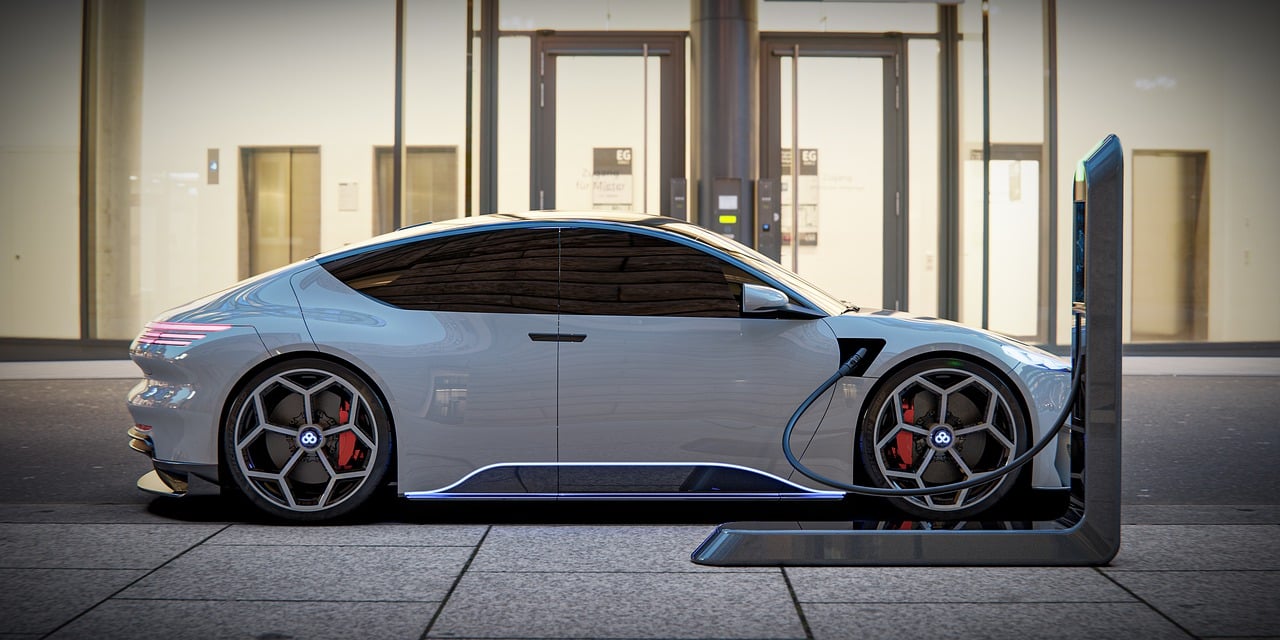 Electric mobility is rapidly gaining traction in Germany as more people transition to environmentally friendly modes of transportation. In recent days, two significant developments in this field have made headlines. The Federal Ministry of Transport and Digital Infrastructure (BMVI) and the Reconstruction Credit Institute (KfW) have both launched important initiatives to promote the integration of electric mobility and renewable energy.
BMVI: Promoting Self-Generated Power for Electric Vehicles
The BMVI supports the installation of charging infrastructure in private households that enables the use of self-generated power from renewable sources for electric vehicles. This initiative, spearheaded by Minister of Transport Volker Wissing, not only promotes independence from fossil fuels but also reduces the operating costs of electric cars and contributes to the reduction of CO2 emissions. The Initiative is set to start on the 26. of september.
KfW: Promoting the Expansion of Electric Mobility
The KfW continues to provide financial incentives to advance the expansion of electric mobility. Its program, "Charging Stations for Electric Cars – Grants and Loans," assists businesses, municipalities, and individuals in installing electric vehicle charging stations. This helps overcome range anxiety and enhances the practicality of electric mobility in daily life.
The integration of electric mobility and renewable energy is the key to shaping a sustainable future of driving in Germany. These initiatives contribute to strengthening the environmental benefits of electric mobility and accelerating the transition to eco-friendly transportation options.